Congratulations to one of our Registered Soil Scientists, Nick Howell, for being elected to a THIRD term as the President of the Consulting Soil Scientists of the Carolinas!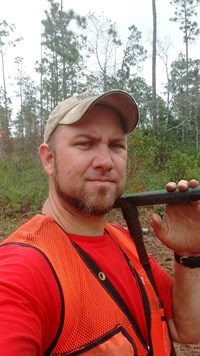 Consulting Soil Scientists of the Carolinas (CSSC) is a 501c-6 corporation representing the business interests, marketing, and promotion of professional soil scientists and their services within the North Carolina and South Carolina region.
Nick was also appointed to the Executive Board of the Soil Science Society of North Carolina in the Chair position of Business, Consulting and Industry. The position will update the society on the activities of the aforementioned sections of the professions during the annual meetings in Raleigh. Nick will also serve as a liaison to businesses in the profession to be exhibitors for the annual meetings.
When he isn't rolling around in soil, Nick enjoys spending time with his wife, five children, and new puppy. Congratulations again for these accomplishments Nick!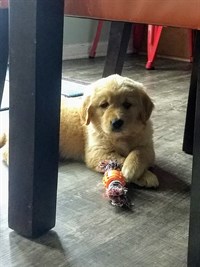 Yet again, the staff of LMG exemplifies our overall dedication to advance the field of environmental science through training, education, and leadership. As always at LMG, we are committed to assisting landowners utilize their land to its highest potential. Call or click to speak with one of our knowledgeable professionals today!

910-452-0001 / www.LMGroup.net