Fire is a naturally occurring part of nature. But while a fire can take place in the backyard for a cookout or on a Longleaf Pine Savanna to reduce fuel buildup, fire demands respect. Across the United States, fires are often intentionally started by trained professionals on partially or fully wooded tracts of land for a variety of reasons, including: hazard reduction, urban interface concerns, ecosystem maintenance, timber maintenance and productivity, wildlife, and recreation. These fires are referred to as 'prescribed' due to their individual goals, weather conditions, and burn patterns. In 1999 the North Carolina General Assembly joined step with other southern states and recognized the need for public education regarding prescribed fires, and adopted the NC Prescribed Burning Act. The act defines certain terms (certified prescribed burner, prescribed burning, and others), and actually provides immunity from claims related to smoke (but not escaped fire) damages when the burn is performed in accordance with the law.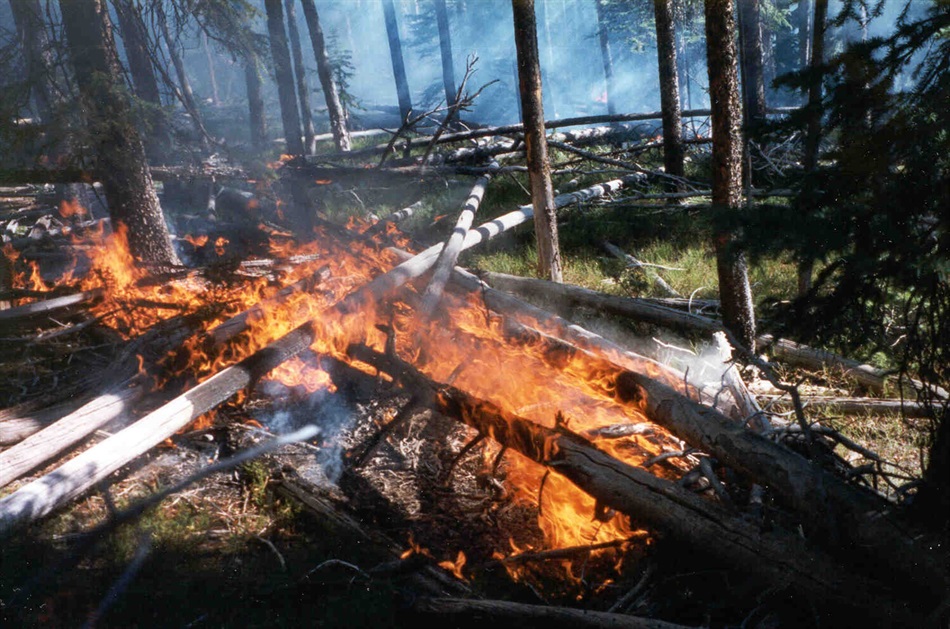 One of the natural communities which actually depend on fire is the previously mentioned Longleaf Pine Savanna. The Longleaf Pine Savanna is one of the most ecologically diverse ecosystems in the world, and periodic fire events are an integral element of the regeneration and maintenance of the habitat. Fires in these areas help the dense longleaf pine cones open and release seeds. These fires also reduce competition of other herbaceous species, while fixing nutrients for easier uptake into the pines.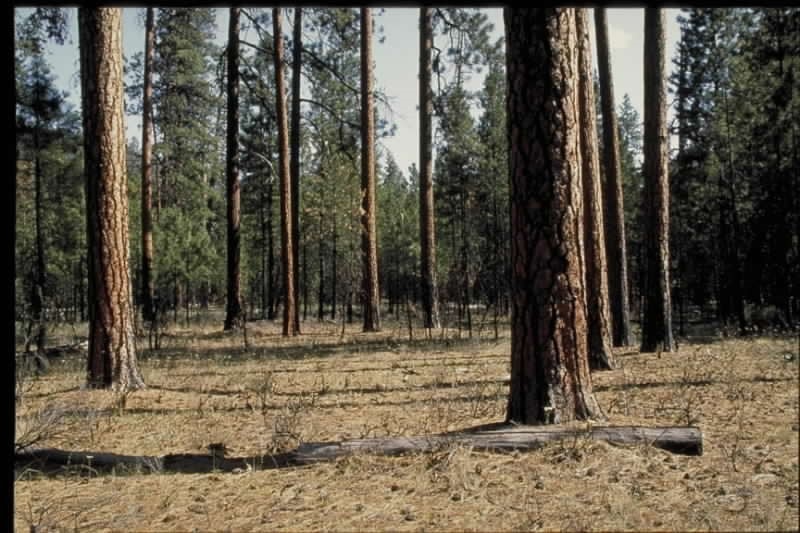 There are many steps to performing a prescribed fire, and depending on the individual goals of the fire, can be tailored to suit specific topography, fuel type, public opinion, smoke management, time of year, and soil type. Safety is a primary concern when conducting prescribed fires, along with smoke management, weather conditions, and proper training.
Refer to the
NC Prescribed Fire Council
for additional information regarding prescribed fires. To learn more about regeneration of longleaf pine forest, visit the
Longleaf Alliance website
.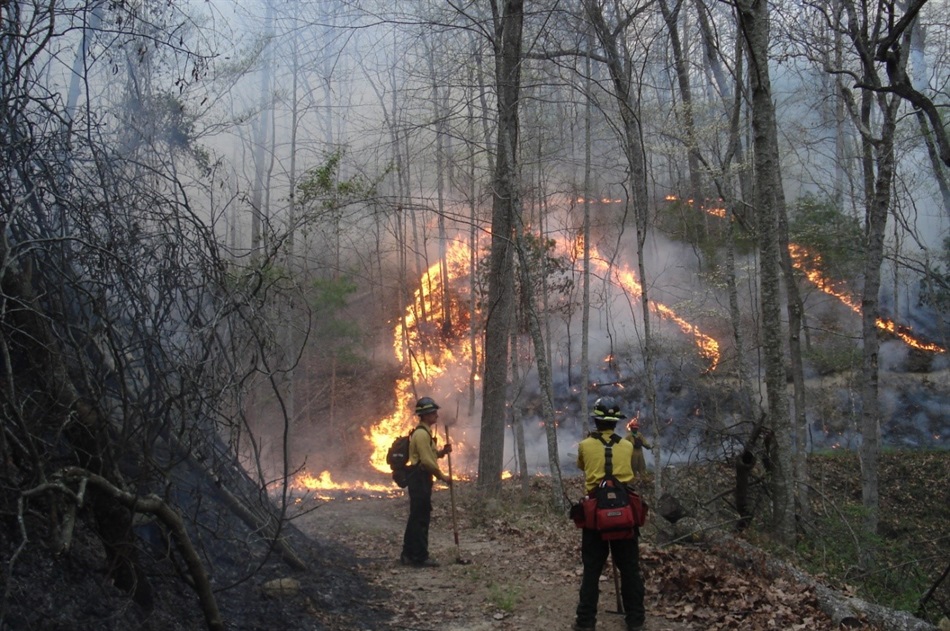 Two of our employees have recently completed the introductory class to become NC Certified Burners. Soon, LMG will be fully licensed to administer prescribed burns for our clients. Again, LMG is continually building upon the foundation of knowledge that makes our company so diverse, yet so specialized. Remember – At LMG, we help landowners utilize their land to its highest potential. Call or click to speak with one of our knowledgeable professionals today!
910-452-0001 / www.LMGroup.net